Rogue and Rob: Best of 3's or Demo Derby?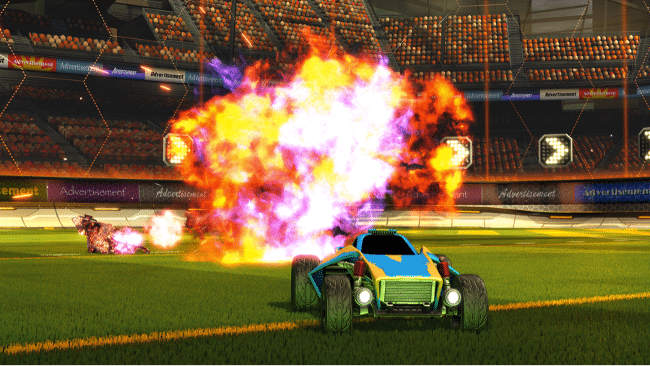 In this week's "Best of 3's" we uncover the seedy underground strategy of demolishing your opponents. Come see what we find.
Rogue and Rob take a stance on the topic but we'd like to hear from you as far as your thoughts on the matter.
Watch live video from BigRob029 on www.twitch.tv
Do you think Demolishing opponents is just part of the game? Is it something more, something less? Do you do it purposely when you play? Hit us up in the comments, on youtube, and on twitter and help us find what you like and don't like about this part of the game.
Also, if you know how the ranking bucket on the find games screen works... please let us know. Thanks!